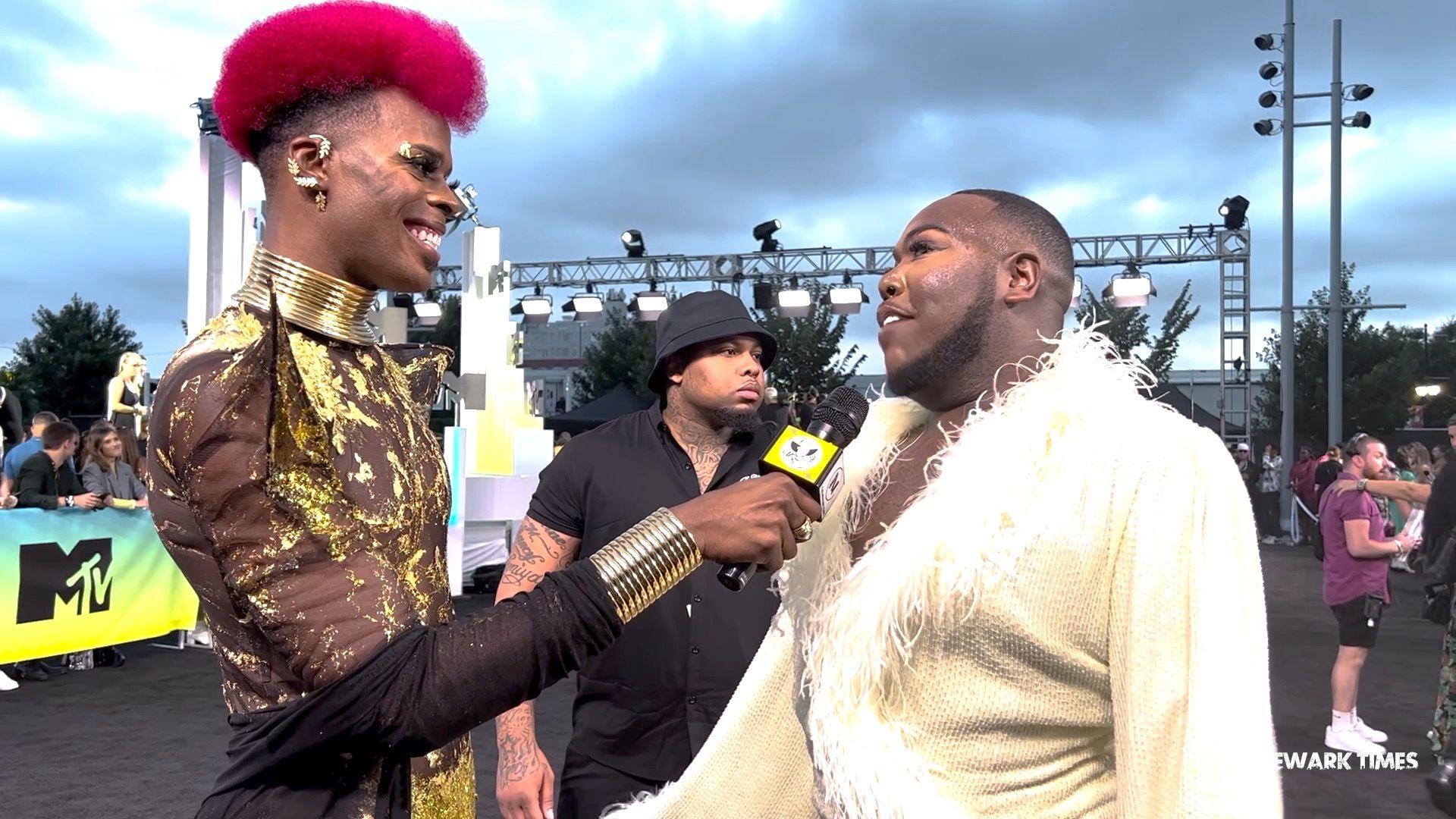 By Prince Derek Doll on September 22, 2022 
The 2022 MTV Video Music Awards (VMAs) and its "all Black everything" carpet did not disappoint. On August 28th, international superstar Nicki Minaj hosted, performed and received the 2022 Michael Jackson Video Vanguard Award. Not only did the Barbs come out to play, the hottest stars right now in music were giving all the drips and fits this year. 
Rocking everything from fur to fanciful futuristic looks, I chatted up your fav artists like Doechii, whose single Swamp Bitches (feat. Rico Nasty) inspired an entire ensemble; That Girl Lay Lay, who can recite a Nicki lyric chapter and verse (who knew?); Wild N' Out rhyme slinger Justina Valentine; Wait?! - did Jonathan Fernandez and Cyn Santana from Love & Hip Hop New York drop exclusive tea; Jersey Club Pioneer Killa Kherk Cobain turned up the heat to 151 degrees and #MaterialGworl Saucy Santana was giving body.  
Check out the video below to get all the deets:
One thing is certain, if there is going to be a red carpet in Newark you can count on the Prince to be there to bring back all the goods.
For more exclusive entertainment news, music, and red carpet coverage subscribe here and follow Prince Derek Doll on all social media platforms here.