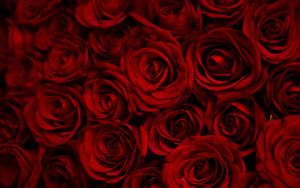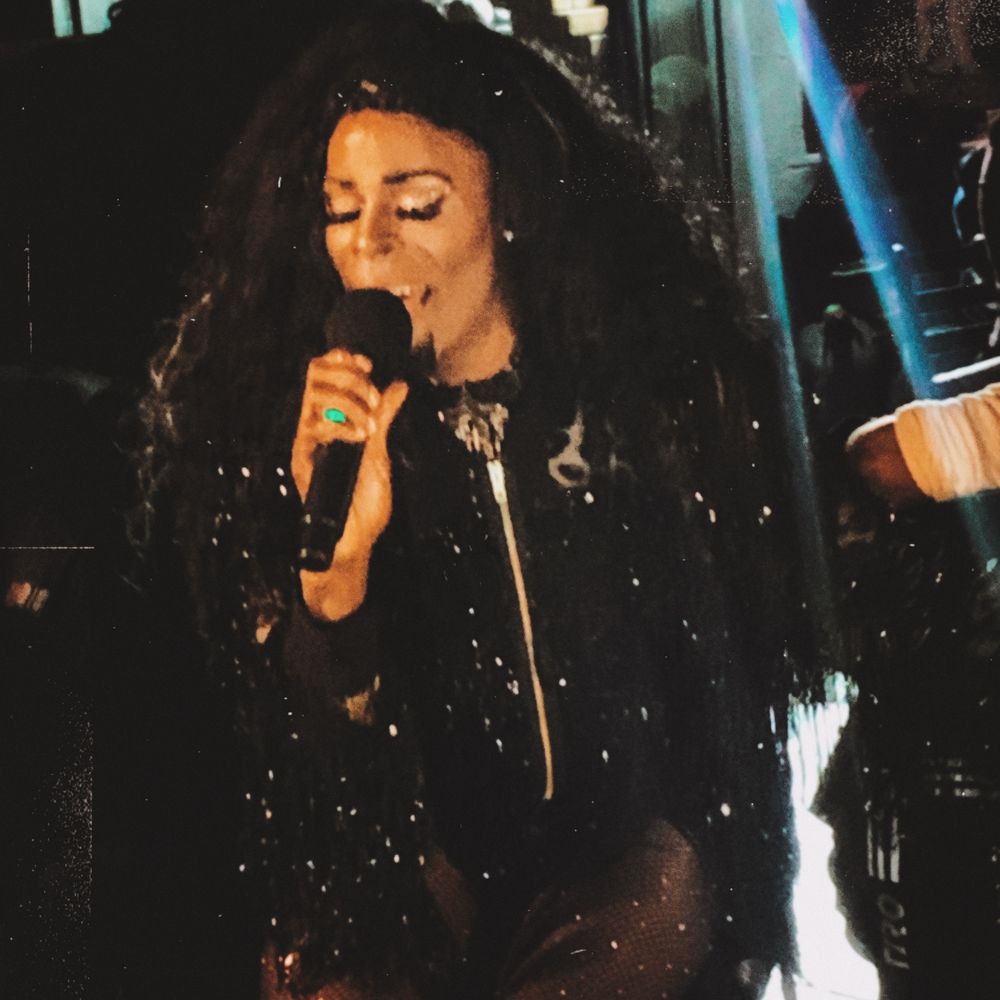 Prince Derek Doll (b. Alonzo S. Blalock) is an American performing artist, media personality, entrepreneur and advocate. Originally from Shreveport, Louisiana, the multi-faceted entertainer has experienced most of his career highlights in the  NYC metro area and currently resides in the historic city of Newark, New Jersey. 
The Neo-Pop singer-songwriter, who released his debut EP 'GOLDRUSH' in 2012, made history in 2019 as the first openly bisexual artist to perform on Hip Hop Culture Day at Lincoln Park Music Festival. Prince Derek then went on to make an international press debut from the red carpet of the MTV Video Music Awards. Arriving in the official capacity as an interviewer for The Newark Times, his fashion choice unexpectedly garnered features on several best dressed lists including Essence, GQ Australia, USA Today, and Vogue. Last year, Derek surprised fans with new music by releasing "BANG" to streaming platforms followed by a 3-page spread in the Feb/March 2020 issue of Out In Jersey magazine.
In recognition of his contributions to the local community and creative arts industry, Prince Derek was named 2020 Creative of the Year by Artistic Passion & Purpose.
In October 2021, he returned to stage with a show stopping 30-minute medley of his classic, current, and upcoming releases including the summer athem  "CHOP." He is diligently working with his newly assembled creative team to ensure his supporters (affectionately regarded as 'The DollBrigade') receive a solid music project, new merchandise, and even more live productions than in previous years.

Press Photos