News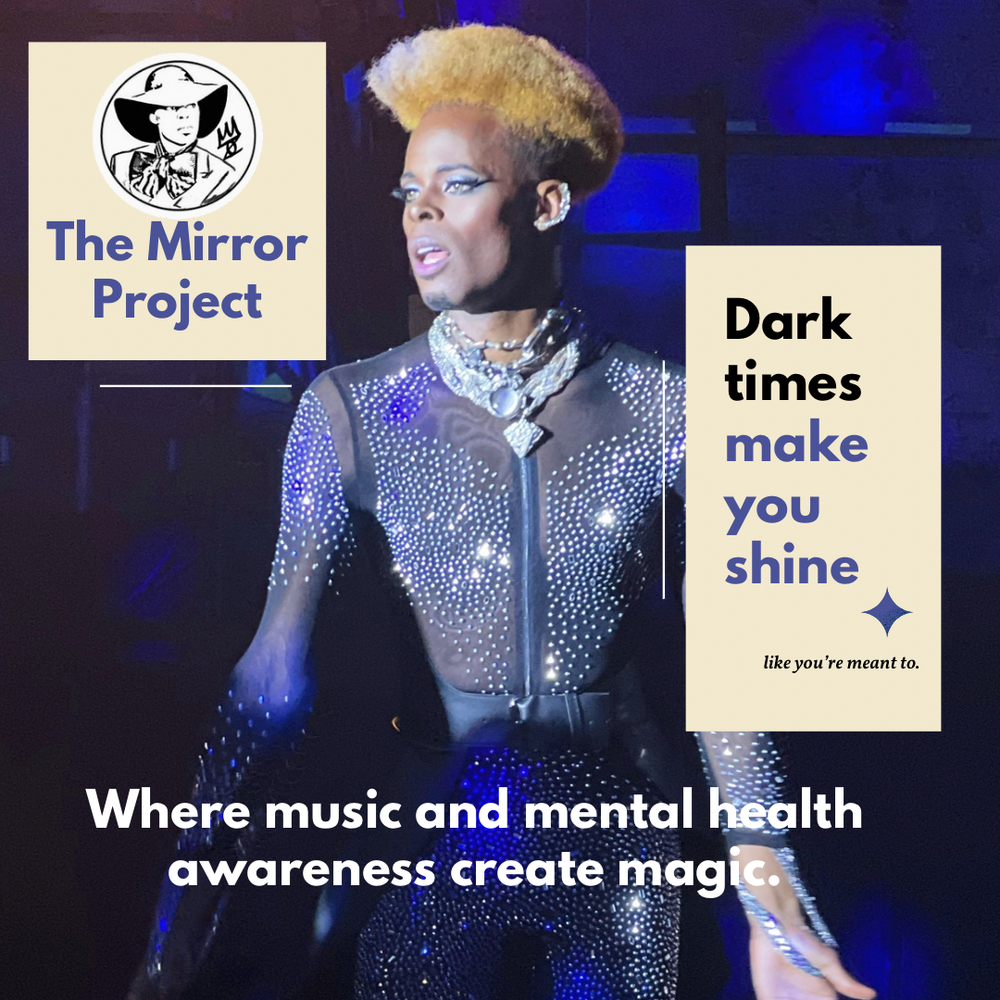 The Mirror Project
The Mirror Project signals an elevation in both songwriting and self-awareness for Prince Derek Doll. Funds raised will be used to cover the final expenses of the producing the upcoming album, two (2) music videos, and a live recorded showcase that will be used for label submission. The fundraising goal is $3,500 by February 15, 2022.
Enter the amount you wish to donate
Latest Tracks
Prince Derek Doll made a triumphant return to the world of music with his latest singles "BANG" and "CHOP", thus clearing the path for his upcoming sophomore EP due spring 2022. While the former received praise from media outlets like The G-Listed, the latter peaked at nearly 40K streams within the first few weeks of its release to streaming platforms--making it his most listened to song to date. "Rihanna (Poppin)", fan favorite from his 2012 debut EP GOLDRUSH, was re-released to streaming platforms in February, as his 2018 promo anthem "Hookah's 'N Henny" is now heralded as a Soundcloud classic. As the universe of LGBT artists continues to expand, the tenured Prince of Neo-Pop is proving why he's here to stay.